For crypto enthusiasts, trust always comes first. If you can't trust an exchange to keep your digital assets safe, why would you even consider using it?
As 2019 rolls on and even the best-known exchanges continue to lose millions of dollars to hacks, it's clear something needs to change. We need an exchange that keeps users' funds 100% secure without compromising speed or usability.
This exchange needs to be intuitive enough to cater to crypto newcomers but fast enough to keep institutional traders happy.
Enters Stephen Kines, creator of Xcalibra.
Kines and his team of expert developers have been working tirelessly to create a crypto exchange that offers next-level security and lightning-fast transactions. Now, all their efforts have come to fruition.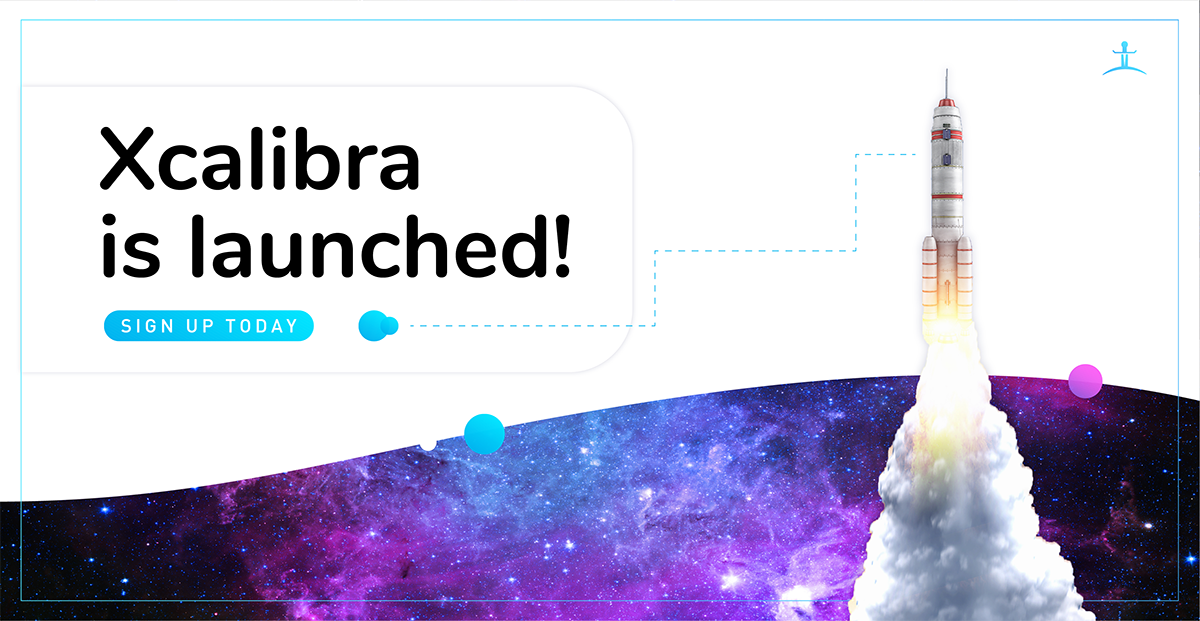 Security above all else
As it enters its final phases of development, Xcalibra is looking more and more like the Fort Knox of crypto exchanges. The platform employs a combination of security measures to keep digital assets safer than they've ever been.
The first of these measures is Xcalibra's multi-sig cold wallet storage. All user assets are kept in offline wallets, which drastically minimizes their vulnerability to hacks. The fact that these wallets are protected by multiple keys makes it virtually impossible for cybercriminals to find a way in. Hacking one point of entry wouldn't cut it; they would have to simultaneously gain access to a large number of keys to breach an account.

The exchange also employs state-of-the-art security technology to detect and mitigate DDoS attacks. Xcalibra can recognize when a denial-of-service attack is in progress and take measures to keep the damage to a bare minimum.

Next is Xcalibra's automated back-up service. The platform's data is backed up on several servers. That means that even if one of the exchange's data hubs encounters an issue, a back-up hub will take its place in quick time, ensuring that the issue doesn't evolve into a major problem.

One of Xcalibra's most innovative security features is its IP-security restriction. You can set up your account such that it can only be accessed from your physical IP address. That means your device, and your device alone, holds the key to your crypto wallet.

Of course, Xcalibra also offers two-factor authentication (2FA). This simple but highly effective security measure allows you to confirm your login with your phone, meaning nobody can access your account unless they physically hold your device.
When you combine all these security measures, you get a platform that offers greater peace of mind than any crypto exchange before it.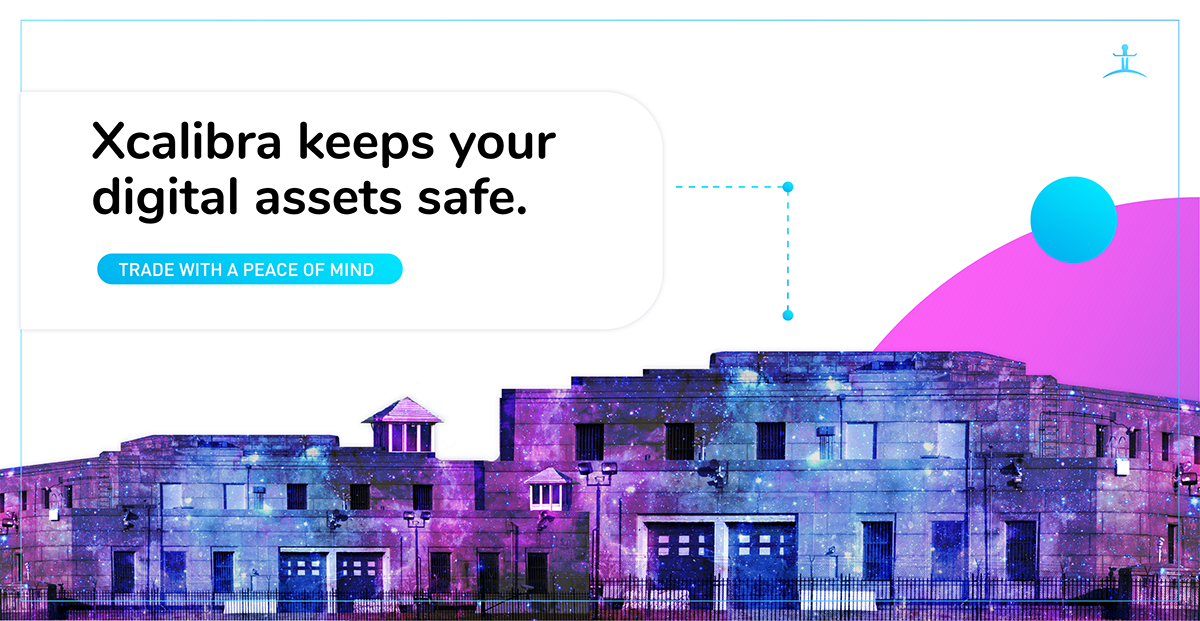 Lightning-fast transactions, smooth UX
When you trade crypto for a living, you need an exchange that works at the speed of light.
Built on the SUN protocol and operating across a state-of-the-art fiber-optic network, Xcalibra offers exactly what professional traders have been crying out for. Slow transactions are a thing of the past.
The exchange is also designed to work perfectly for trading bots, allowing crypto professionals to use an API that helps them code their own trading programs.
This makes Xcalibra perfect for high-stakes speculators whose livelihood hinges on making split-second decisions.
While Xcalibra's developers have worked hard to create a platform that's perfect for professional traders, they've made sure not to forget beginners, either.
The exchange emphasizes clean, intuitive UX to make it easier than ever for new users to get started in crypto. Xcalibra makes buying and selling cryptocurrencies more straightforward than ever before.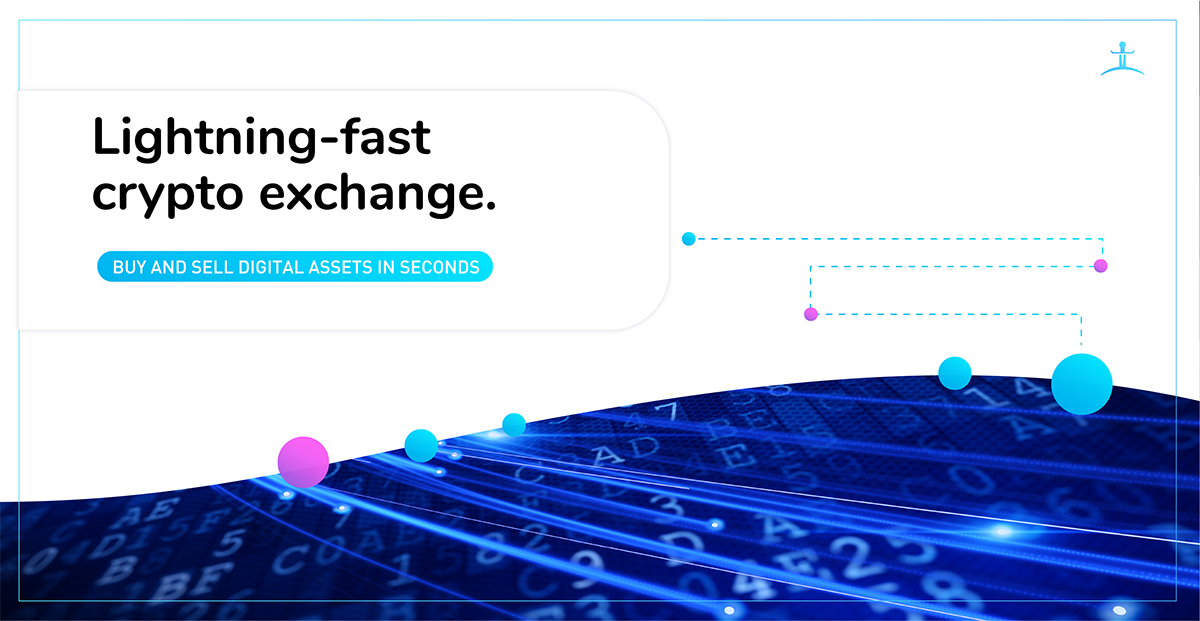 Only the best cryptocurrencies
Xcalibra is extremely selective about the currencies it accepts. At this stage, it allows users to trade Bitcoin, Ethereum, Safex Tokens, and Safex Cash.
Crypto enthusiasts already know about BTC and ETH. But perhaps the most interesting coin on Xcalibra's platform is Safex.
Already hailed by many crypto experts as the industry's most-promising privacy coin, Safex is designed to be the eCommerce coin of the future.
It enables users to buy and sell goods and services on a decentralized marketplace that offers all the benefits of crypto.
You can expect to see the list of coins Xcalibra accepts grow over the coming months.
The majority of Xcalibra's development has taken place in Belgrade, Serbia. As such, the exchange accepts deposits and withdrawals in Serbian dinars (RSD). This is great news for the rapidly growing crypto sector in the country, which has experienced discrimination from major exchanges like Binance in the past.
The exchange is already available in more than 100 countries, with a reach of several billion potential customers.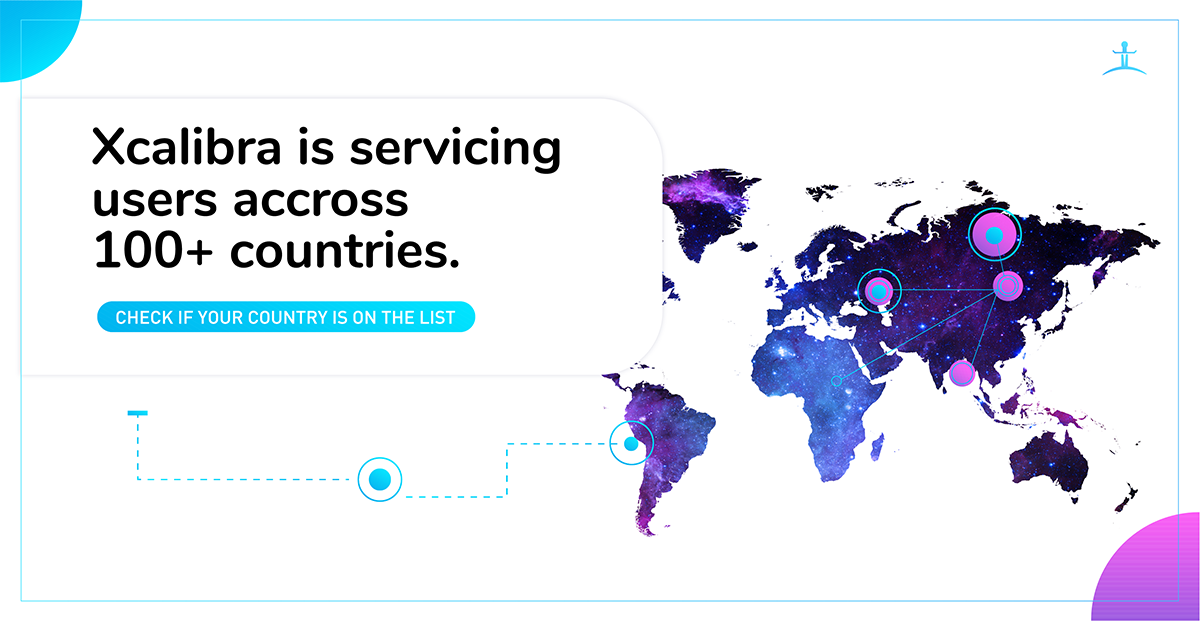 A team you can trust
Stephen Kines, the man behind Xcalibra, is an international corporate lawyer from Canada with a wealth of experience in blockchain over many years.
Before this he was on the board of the Libra Group as both the general counsel and an advisor.
The Libra Group is a diverse international business group that operates in 35 countries spread across six continents.
Alongside Stephen is the team of blockchain experts at Balkaneum, a Belgrade-based crypto-development firm.
Xcalibra is currently in its beta phase.