Trade Cryptocurrencies Securely and Simply Today
Deposit your crypto assets free of charge and trade
Get Bitcoin and Ethereum ultra-fast with 14 national currencies
Buy simply with Visa or MasterCard

Global Reach
Servicing users across 100+ countries.
Check if your country is on the list.

Selective asset listings
Listing the most promising cryptocurrencies and tokens with innovative technology

Reliable Support
72-hour maximum ticket response time.
Live Chat support for premium accounts.
Smooth Performance
Execute trades at lightning speed on our high-performance custom-built trading platform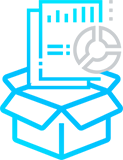 Trading Bot-Friendly
Integrate with our API and benefit from example code for several popular programming languages

Ultra-Fast Trades
Built upon the SUN Protocol, your trades are executed at lightning speed across highly available, fibre-optic network infrastructure

1st grade security
100% of funds in multi-sig cold storage,
Automated backups, DDoS mitigation,
IP security & access restrictions, 2FA.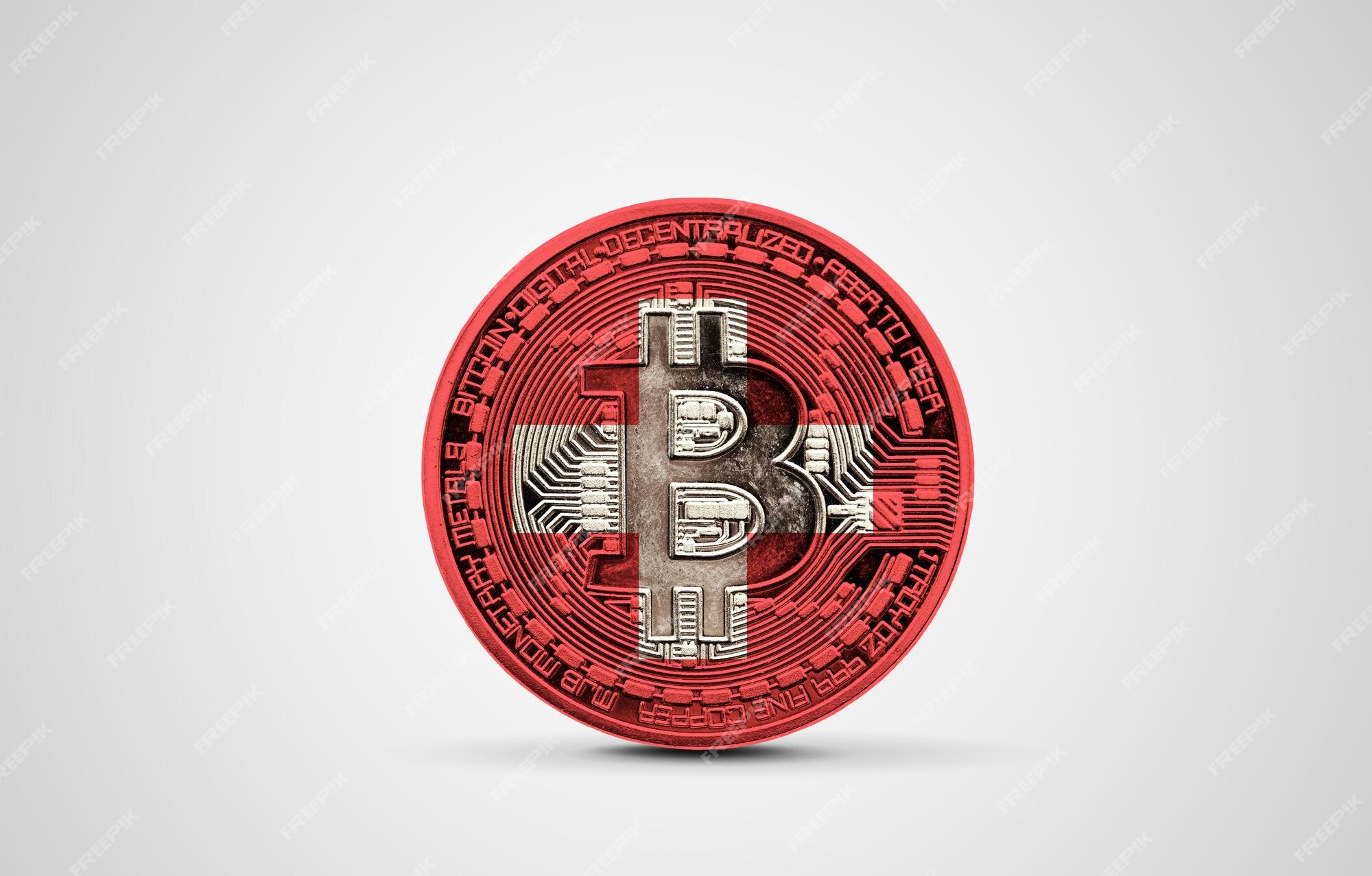 Buy and sell Bitcoin, Ethereum and many other cryptocurrencies with EUR and CHF using wire transfers OTC. Position yourself for the future of money with blockchain technology.
VQF Member 100951
Zero fee deposits on crypto
State-of-the-art digital asset exchange that puts your trading needs first